FEDERATION OF POLISH ORGANISATIONS IN SA INC
---
The Federation unites 22 polish member organisations that represent cultural, educational,  patriotic, historical and social aspects of the polish community's activities.
The Federation currently runs help programs especially made for people of polish background living in Adelaide. It supports 9 Polish Senior Clubs.
The actions of the volunteers are an important part of the Federation and considerably contribute to effective functioning of most of the programs. The Federation is seeking for volunteers who understand the needs of elderly citizens and to help run the programs.
We welcome you to get to know our organisation, to promote and support it.
We ask the interested people and sympathisers to contact us.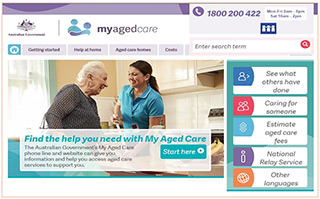 CALENDAR OF CULTURAL & SOCIAL EVENTS IN SOUTH AUSTRALIA